Looking for a new custom Florida home in Jacksonville? We at ICI Homes have what you need "between the City and Sea." That's the tagline for Tamaya, our booming master-planned community on the southeast side of Jacksonville.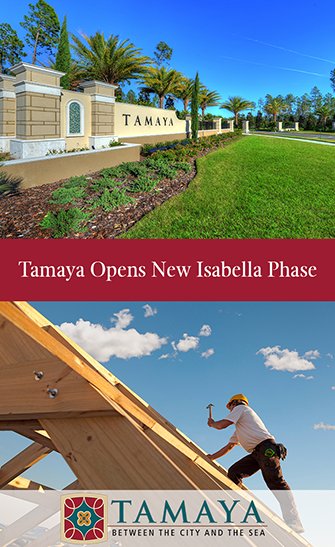 Tamaya's location on Beach Boulevard near the intersection with Kernan Boulevard, can't be beat. You're six miles from Atlantic beaches to the east, and five minutes from Interstate 295, the city's beltway, to the west.
And goodness, what amenities! Tamaya's 10,000-square-foot Residents Club is the neighborhood hub, anchoring a fitness center, indoor and outdoor gathering spaces, a resort-style swimming pool with a two-level slide, basketball court, playground and spacious event lawn.
Tamaya also is distinctive, featuring Mediterranean, Tuscan and Spanish architecture.
But the best news? A new section of Tamaya homesites is now available. The "Isabella" phase opened on September 5, 2020 with additional lots for eager Jacksonville-area home buyers.
Find all the details below.
Convenient location
Tamaya's new Isabella phase is sited near the front of the community, closer to its gated entrance. If you're unfamiliar with Tamaya, there are two entrance driveways, both of which lead to the gate. One is the main entrance off Beach Boulevard, which takes you by Tamaya Market, the shopping center anchored by Sprouts Farmers Market.
The other entrance is off Kernan Boulevard north of its intersection with Beach Boulevard; it also leads to Tamaya's gate.
This makes the new Isabella phase super-convenient for quick access in and out of Tamaya, plus it's just around the corner from the Residents Club.
Isabella's homesites include water views — area ponds and small lakes — and lots with preserve views, or forested backdrops.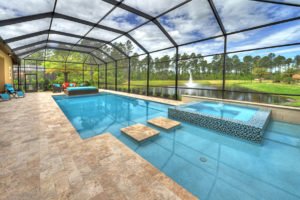 This new phase currently has 50′, 60′, and 75′ homesites available, but hurry – homes are selling fast!
Homes for Isabella's 50-foot lots
The new Isabella phase's smaller homesites offer perhaps the most variety of the three available lot sizes. One dozen floor plans are available for you to choose from! Square footage ranges from the 1,650-square-foot Fontana to the 2,730-square-foot Santa Rosa.
Homes for Isabella's 60-foot lots
Choices, choices! Choose from 11 floor plans ranging in size from the 1,979-square-foot, three bedroom, two-bathroom Juliette,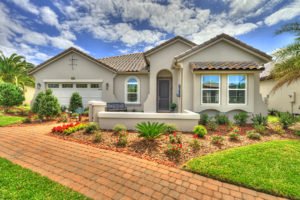 to the 4,000-square-foot, five-bedroom, 4.5-bathroom Milan.
Seven floor plans are one-level homes. Four are two-level homes.
Homes for Isabella's 75-foot lots
You'll find the perfect new home here, too, with eight generous floor plans (four one-level and four two-level homes).
Start with the 2,675-square-foot, four-bedroom, three-bathroom Olivia, all the way up to the 4,135-square-foot, five-bedroom, four-bathroom Augusta.
The 3,086-square-foot, four-bedroom, three-bathroom Egret V floor plan is among this grouping,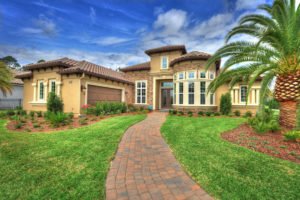 and an Egret V can be toured at Tamaya's model home park. It's one of ICI Homes' most popular floor plans!
Need to tweak a floor plan to fit your lifestyle and household? "We move walls!" is one of our mottos. You do this via a complimentary customization consultation with one of our floor plan designers. He or she will help you tweak one of the plans above, with changes often at no or low-cost to you.
Ready for your Tamaya lifestyle? Talk to us here.