With our VIP tours in full swing, we've been asked several times why we chose the name Tamaya for our new master-planned community.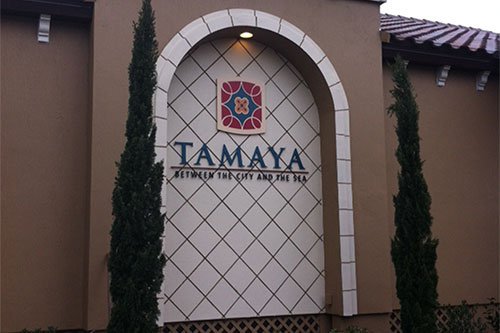 Being that Tamaya will be located only 10 minutes away from beaches and 15 minutes away from Downtown Jacksonville, we wanted to choose a name that truly represented the convenience of living near everywhere that's anywhere within Florida's largest city.
"Tamaya" comes from Native American origin and means…. drum roll please…
"In the Center"
Want to learn more about the convenience of living at Tamaya? Get a quick look at what you can find less than 30 minutes away from our community here.
Interested in experiencing the Tamaya vision? Sign up for a VIP tour by filling out the form on the right.