You may have heard that Jacksonville is known as the setting "where Florida begins". We like to think that Tamaya will soon be known as the community "where the good life begins". One of the reasons we chose to build Tamaya on Beach Blvd was because of its great location. We've put together a list of some of the places you can visit in less than 30 minutes from Tamaya.
Downtown Jacksonville – 15 mins
Known for its corporate and night life scenes, Downtown Jacksonville is the historic core and central business district of Jacksonville. It is located along the narrowing point of the St. Johns River. This area also features offices for major corporations such as EverBank, Bank of America, Prudential Financial, Wells Fargo, AT&T, and Aetna.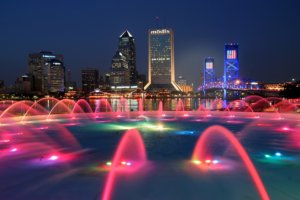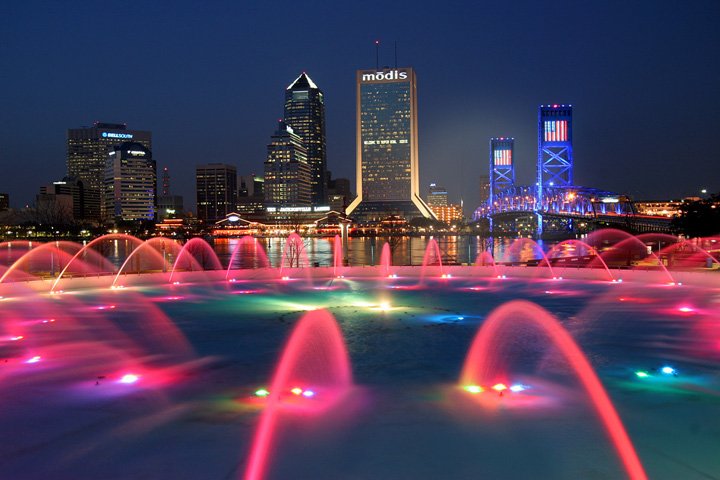 Kernan Square – 3 mins
Right across Beach Blvd you'll find retail stores such as Publix, UPS store, and various dining choices. Several properties surround this location including the University of North Florida.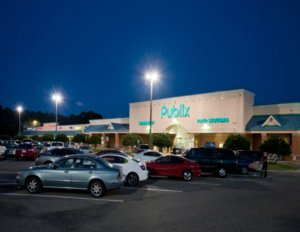 St. Johns Town Center – 8 mins
Known as the "Heart of Shopping and Dining in Jacksonville", the St, John's Town Center is an outdoor lifestyle mall featuring 150 of the hottest stores ranging from Apple to Louis Vuitton.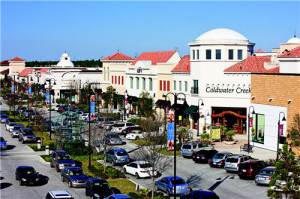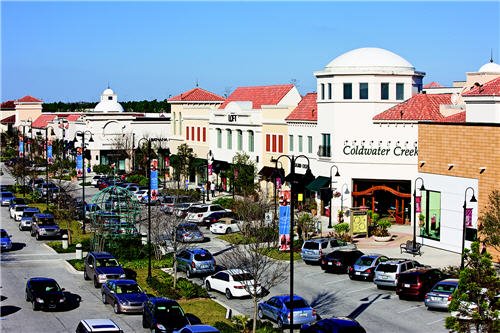 St. Augustine Premium Outlets – 30 mins
An alternative to the St. Johns Town Center can be found just a short drive south. This discount designer haven allows visitors to shop their favorite designers through its 85 outlet stores.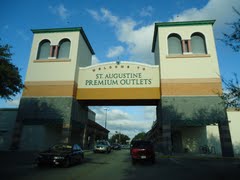 Hodges Stadium – 5 mins
For the sports enthusiasts, visit Hodges Stadium located on the campus of the University of North Florida. The stadium serves as a multi-purpose  stadium and is the home field for the North Florida Ospreys soccer, track and field, and cross country teams.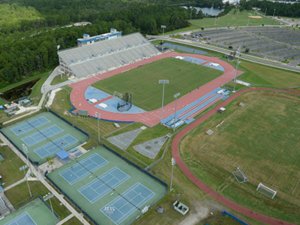 Airport  – 25 mins
A short drive north will take you to Jacksonville International Airport which offers plenty of convenient features such as free wi-fi, convenient parking options, rocking chairs, live music, on-site rental cars, fantastic art exhibits and a wide array of shopping and dining options.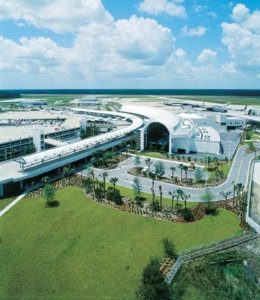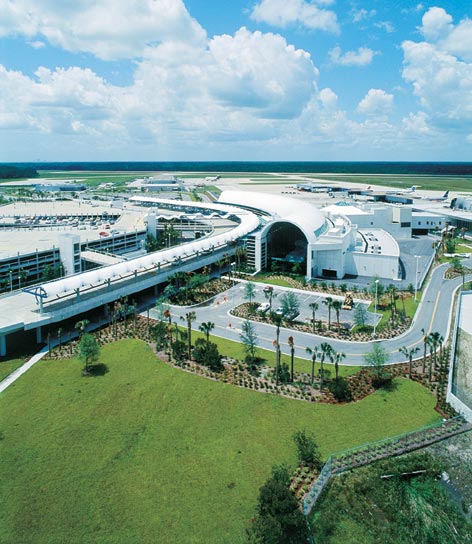 Jacksonville Beach – 10 mins
Head east on Beach Blvd and it will take you straight to the beach where you can enjoy any one of Florida's popular beaches, art galleries, local restaurants like Joe's Crab Shack, and Adventure Landing (offering dry and wet attractions).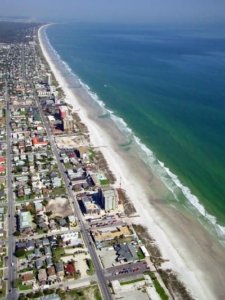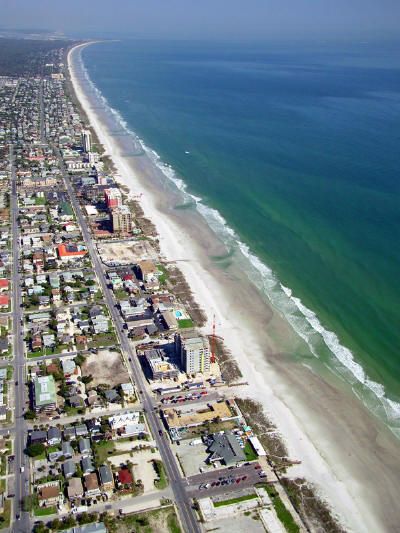 Of course this is just a small fraction of the places you'll be near when you live in Tamaya. We'll be beginning our VIP tours soon so be sure to sign up and experience for yourself how close you'll be to the good life in this new master-planned community!