JACKSONVILLE, Fla. (Oct. 13, 2014) – ICI Homes of Tamaya, developers of a new master-planned Mediterranean-style community located midway between Downtown and the beaches, hosted The Guild of the Jacksonville Symphony as it welcomed the orchestra's new Music Director, Courtney Lewis, to the Guild's Fall Membership Coffee at Tamaya.
Lewis was named the new music director of the Jacksonville Symphony Orchestra earlier this year. A rising star, Lewis is renowned for his clear artistic vision, subtle musicality, innovative programming and deep musical understanding. He made his major American orchestral debut in 2008 with the St. Louis Symphony Orchestra and has led orchestras throughout North America and abroad. He is the eighth music director to lead the Jacksonville Symphony Orchestra in its 65-year history.
For 65 years, the Guild of the Jacksonville Symphony Association has worked to foster an awareness of music and to create strong community support of the Jacksonville Symphony Orchestra through fundraising events, educational projects and community involvement activities.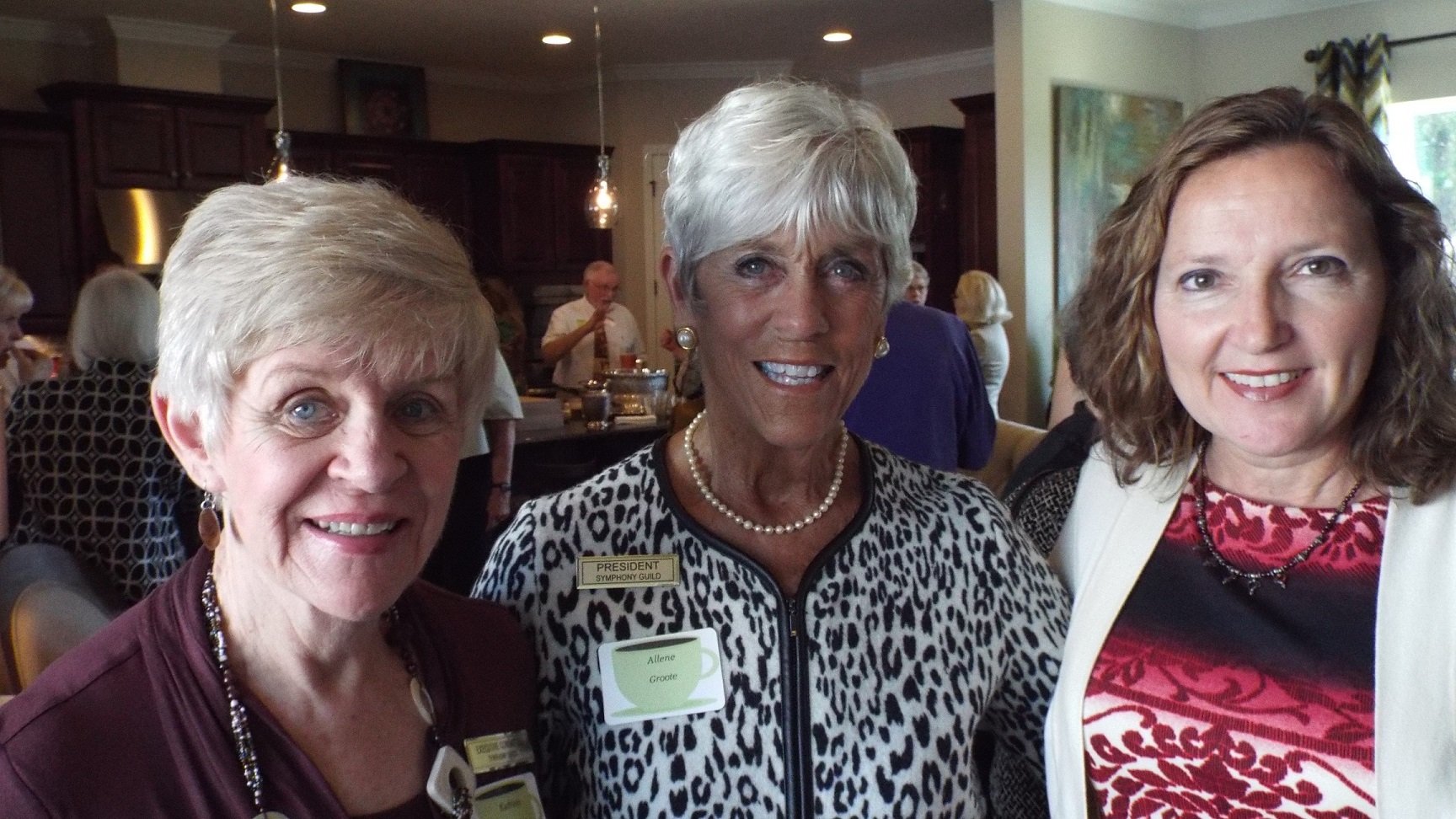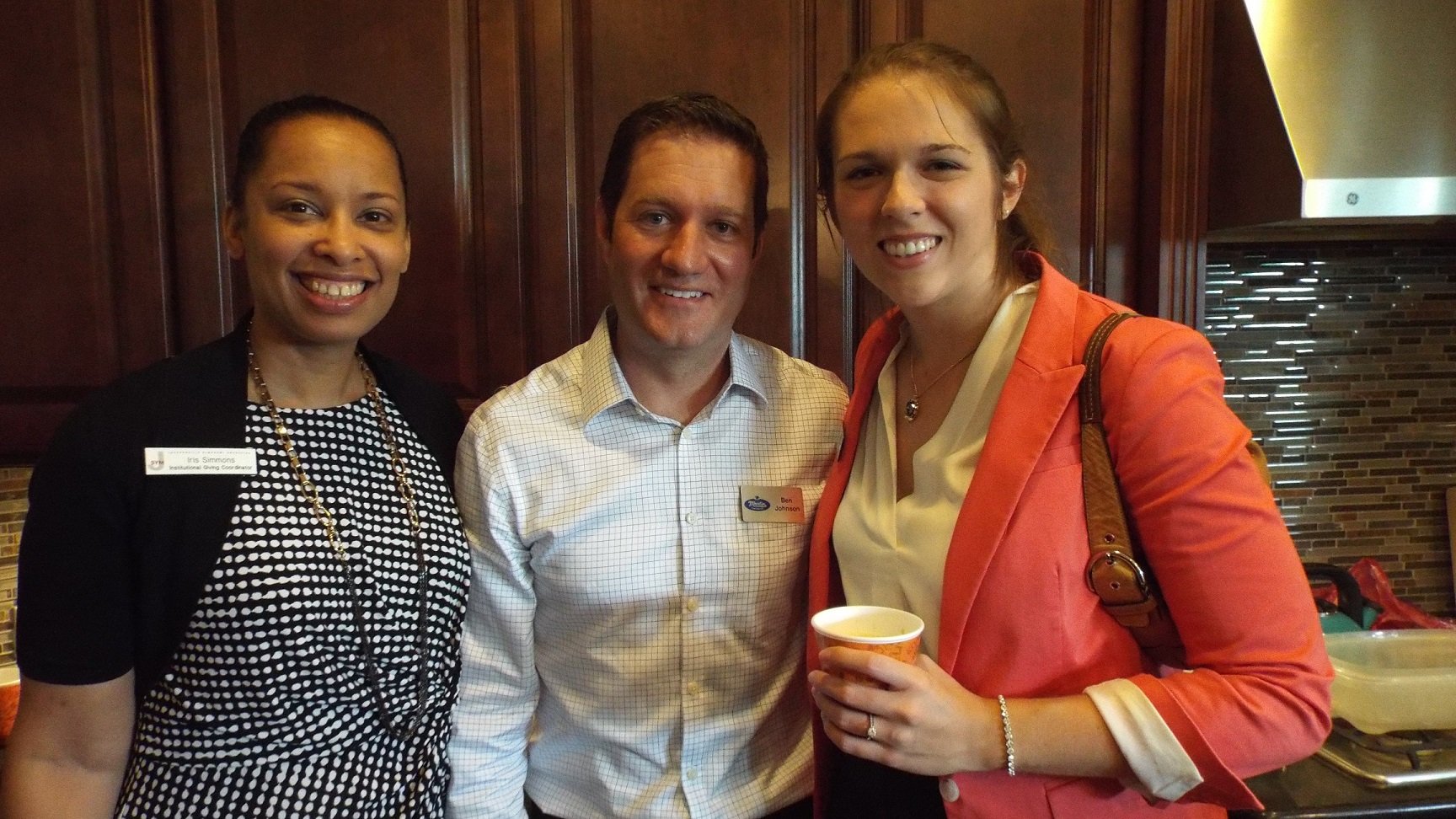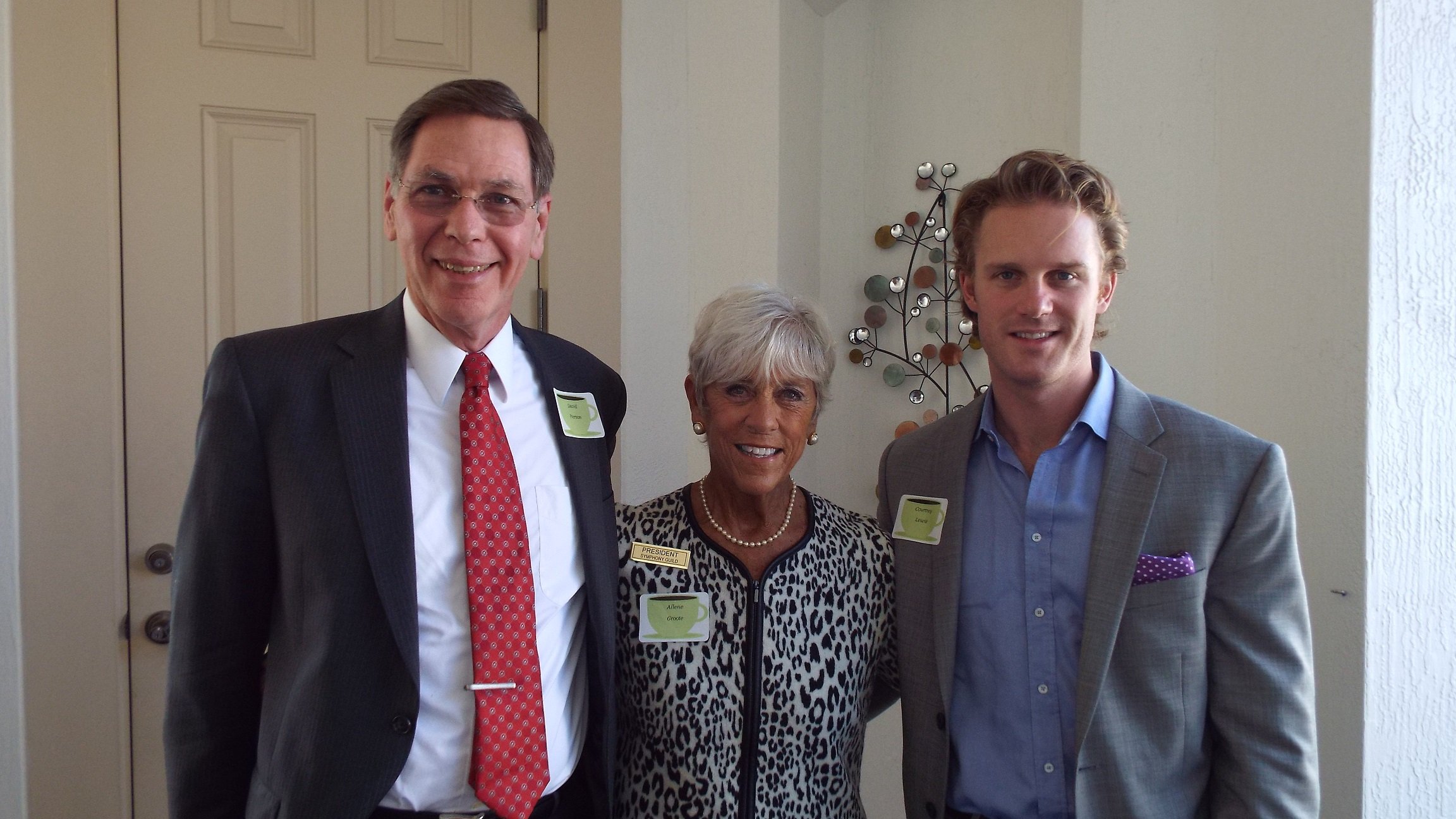 About Tamaya
Tamaya is a master-planned community midway between the beaches and downtown Jacksonville, Fla. Comprised of 780 acres and up to 2,400 residential units, the all-encompassing community will feature a broad spectrum of homeowner choices from townhomes to single-family and estate homes.
Designed in an attractive Mediterranean architectural style, Tamaya is a one-of-a-kind community that will bring new vibrancy, character and relevance to the area of Jacksonville between the city and the sea. It will offer an abundance of green space, walking paths, crystal lakes, an 11,000-square-foot amenity center, a grand entrance, a two-story gatehouse, and more than 500,000 square feet of commercial and retail space.
Started in spring of 2014, Tamaya includes a vision center and a model home village, which features eight customizable furnished home models ranging from 1,900 to 4,000-plus square feet. Pricing for Bella Nina, the first phase of 169 homes will range from the $300,000s to $600,000s and feature a choice among 14 distinctive plans.
Tamaya is located off Beach Boulevard, midway between Kernan and Hodges boulevards in Jacksonville, Fla. For more information, call (855) 279-6053.