The Duval County School Board has rezoned Tamaya for Atlantic Coast High School.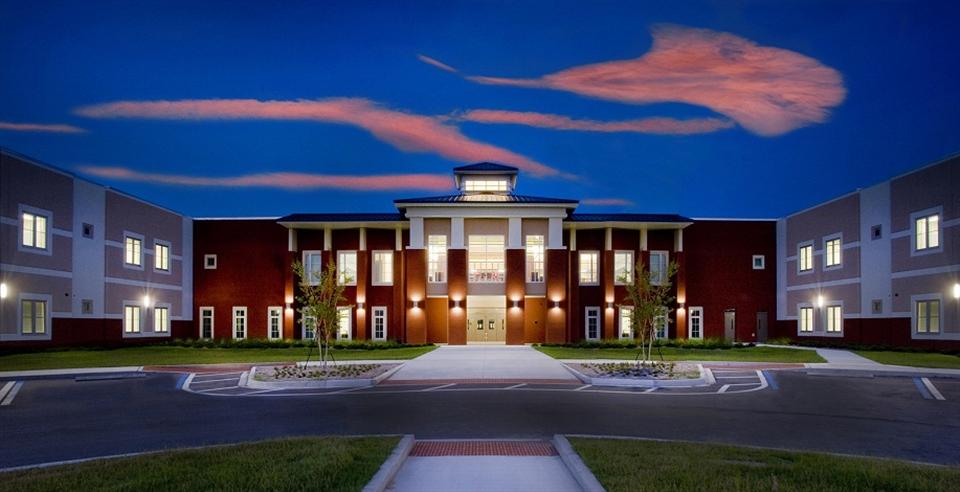 ICI Homes of Jacksonville learned this week that Tamaya will now be zoned for Atlantic Coast High School (ACHS), an A-rated high school located at 9735 R G Skinner Parkway, Jacksonville, FL 32256. The rezoning will become effective for the 2015-2016 school year. As the newest high school in the area, ACHS offers state-of-the-art technology throughout its campus programs.
Known for its rigorous academic programs, graduates of the AP Honors Academy and Dual Enrollment program have the opportunity to earn multiple hours of college credit. Students with special needs are welcomed to join the school as Exceptional Education Students and participate in an array of educational tracks. The diverse experience at ACHS is also complemented by their extra-curricular and sport activities. Go Stingrays!
Tamaya is currently zoned for Kernan Trail Elementary and Kernan Middle School, both of which are also top rated!