Tamaya's new grand entrance fronting Beach Boulevard is well underway with completion anticipated in early 2016. The entry way will lead to a tree-lined boulevard and a magnificent two-story gatehouse that residents and guests will pass through to enter the neighborhoods at Tamaya. The community's new grand entrance will provide a warm and inviting welcome to residents and guests, and be the gateway to Tamaya's beautiful parks, meandering walking trails and luxurious Mediterranean-style homes.
Construction is underway on the crown jewel of the community, its $11 million Residents Club. A gathering place for entertainment and get-togethers, The Residents Club will be the community's go-to place for fitness, wellness and relaxation!
Here are some photos of the latest construction scene at Tamaya: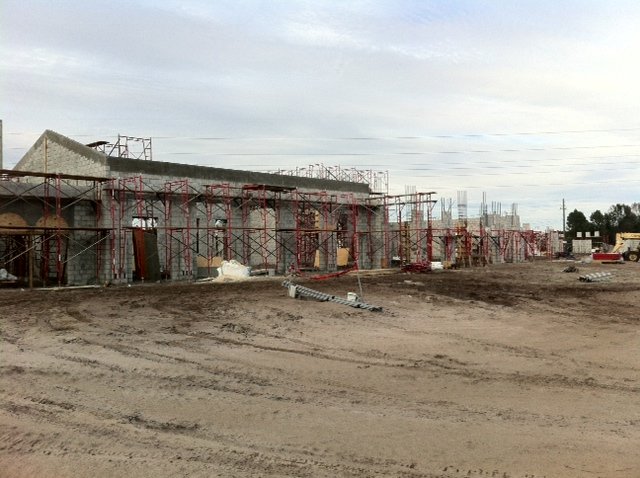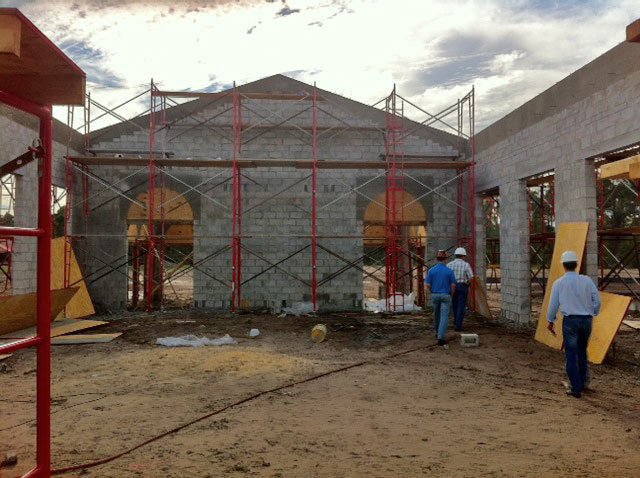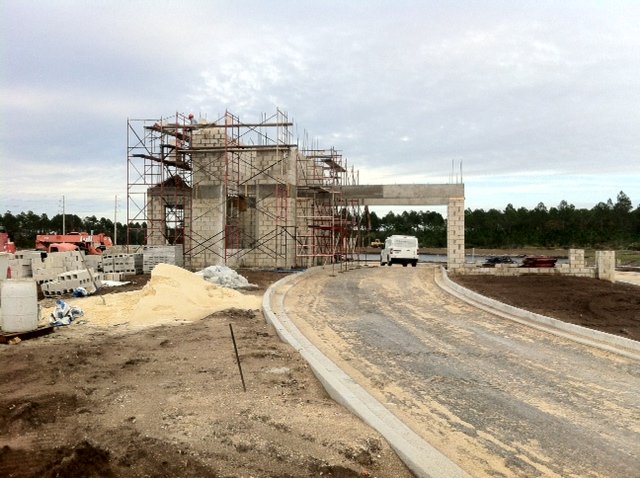 Stay tuned for next month's progress update!