Ever since we opened our doors to the Vision Center in April, the demand for our new homes has been high. For those of you who have attended a community tour, you had the opportunity to meet the ladies below. For those of you who are planning to take a tour, we'd like to introduce you to our sales team!
Emily Thompson has been employed by ICI Homes since 2010, selling in ICI's Palermo community. She has more than 14 years experience in real estate, primarily with home builders. She earned ICI Homes' Top Sales Award in 2011 and 2012 and also received ICI's President's Award for outstanding customer service and top sales.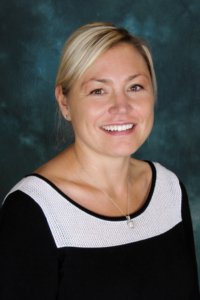 Cindy Voyles began with ICI Homes more than 16 years ago, and has worked in several ICI communities. "I'm thrilled and honored to be a part of Tamaya," Voyles said. "It is by far the most amazing community I have been part of with ICI and I look forward to a long, continued career."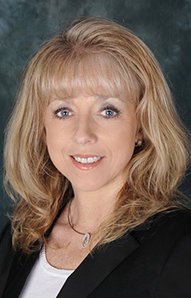 Our Vision Center is open daily for community presentations and model tours. Be sure to set your appointment by calling (855) 279-6053 to meet with one of our lovely sales associates!