Merchandising Plus, an interior design firm in St. Johns County, won an Aurora Award for the Siena model at Tamaya.
The regional award for excellence was awarded at the Southeast Builders Conference in Orlando for Merchandising Plus' work on the Siena model by ICI Homes at Tamaya. The firm won Best Interior Merchandising in the $300,000 to $500,000 category.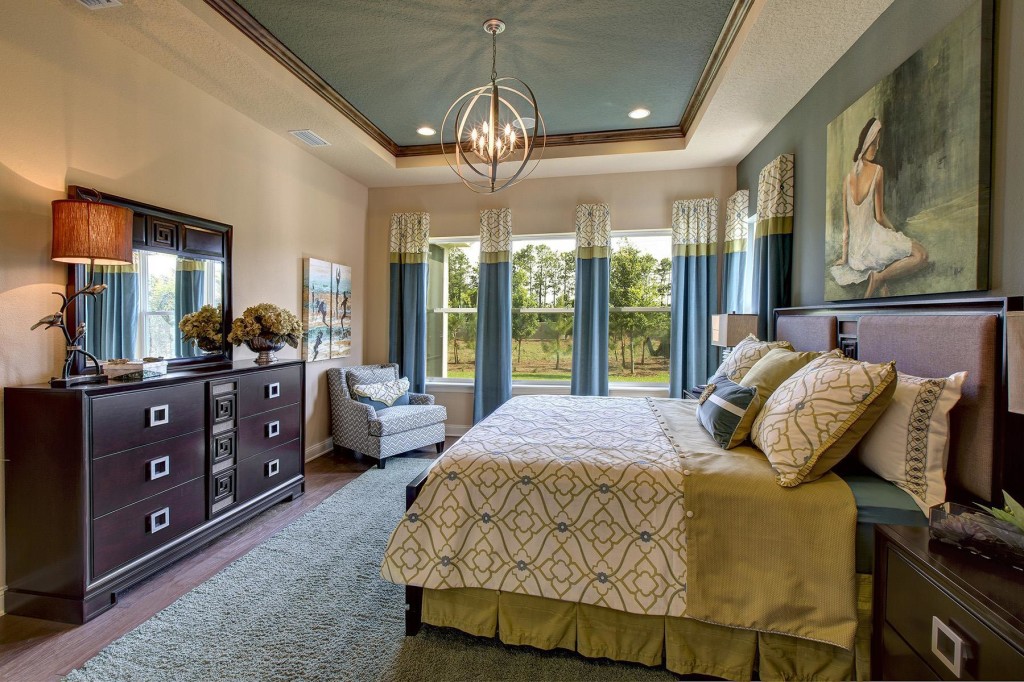 "We're fortunate to have the Southeast's top interior designers right here in the Jacksonville area – and helping showcase our homes at Tamaya," said Sherrie Williams, vice president of interior designs for ICI Homes in Jacksonville. "This prestigious award coming from a respected association only validates the talent we're fortunate to be able to utilize."
Merchandising Plus' interior design for the 3,079-square-foot Siena model – a two-story home that features four bedrooms and three baths – impressed judges with its mix of transitional and contemporary décor.
"It is an honor to be recognized for a truly pleasurable experience designing a model in this unique, new community," said Rita Williams, principal, Merchandising Plus. "The home features clean lines and sophisticated, eclectic styles that were a joy to work with."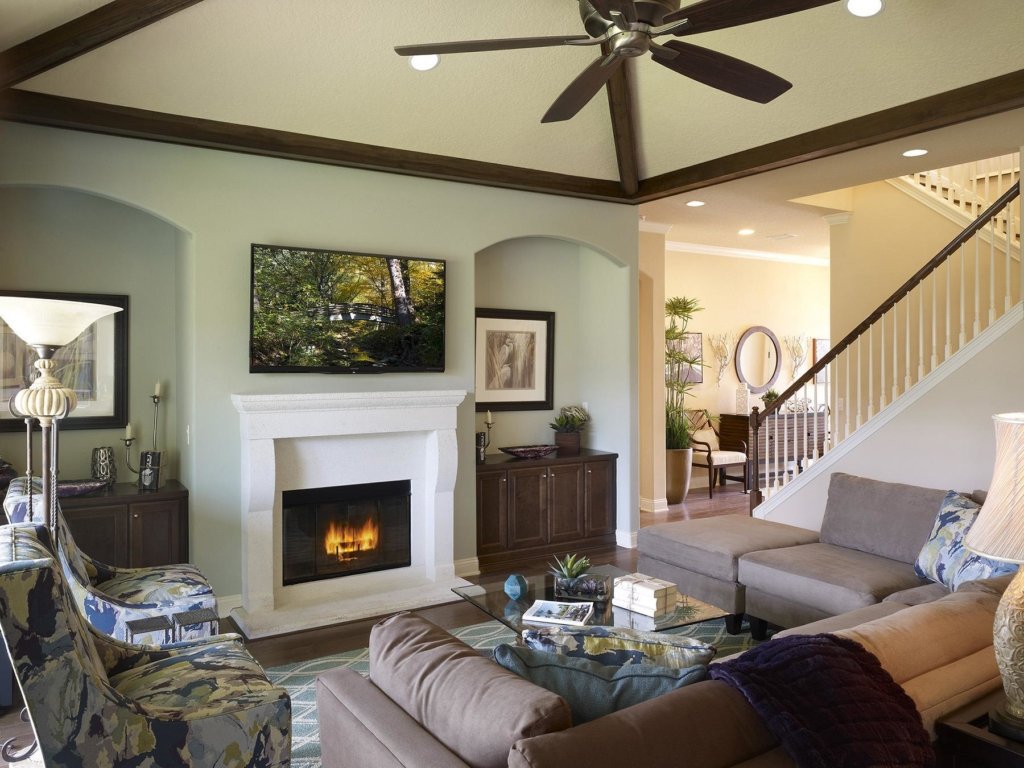 About Tamaya
Tamaya is a master-planned communitymidway between the beaches and downtown in Jacksonville, Fla. Comprised of 780 acres and up to 2,400 residential units, the all-encompassing community will feature a broad spectrum of homeowner choices from townhomes to single-family and estate homes.
Designed in an attractive Mediterranean architectural style, Tamaya is a one-of-a-kind community that will bring new vibrancy, character and relevance to the area of Jacksonville between the city and the sea. It will offer an abundance of green space, walking paths, crystal lakes, an 11,000-square-foot amenity center, a grand entrance, a two-story gatehouse, and more than 500,000 square feet of commercial and retail space.
Started in spring of 2014, Tamaya includes a vision center and a model home village, which features eight customizable furnished home models ranging from 1,900 to 4,000-plus square feet. Pricing for Bella Nina, the first phase of 169 homes will range from the $300,000s to $600,000s and feature a choice among 14 distinctive plans.
Tamaya is located off Beach Boulevard, midway between Kernan and Hodges boulevards in Jacksonville, Fla. For more information, call (855) 279-6053.