Come meet the designers responsible for all the interior decorating at our Model Park this weekend, May 17 and 18! They'll be answering all your questions about their selections, sharing their design secrets, and discussing the latest design trends!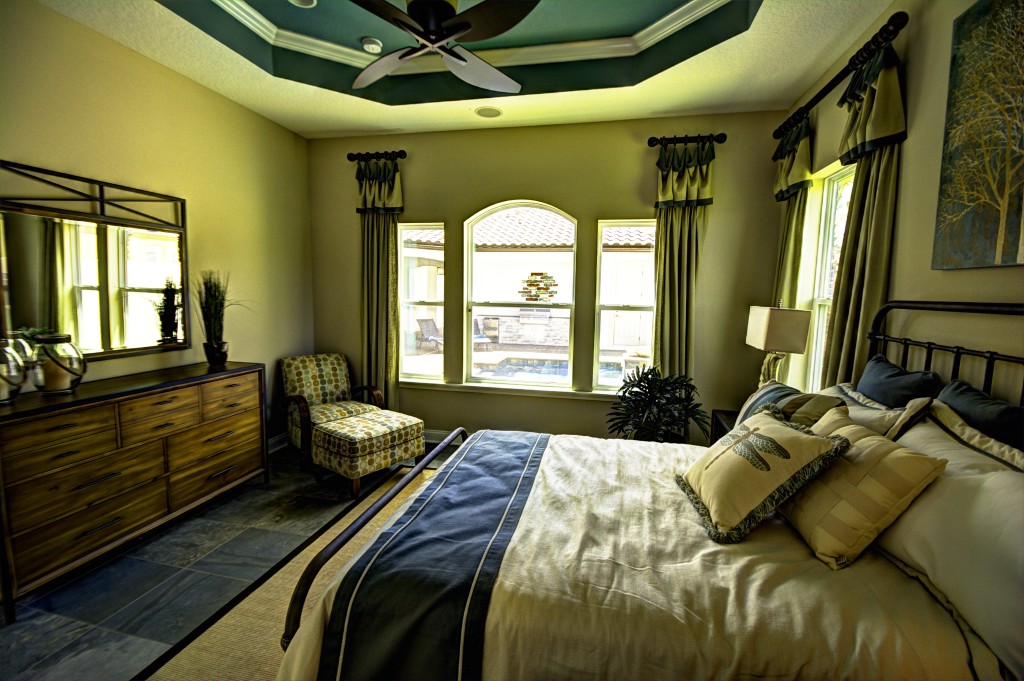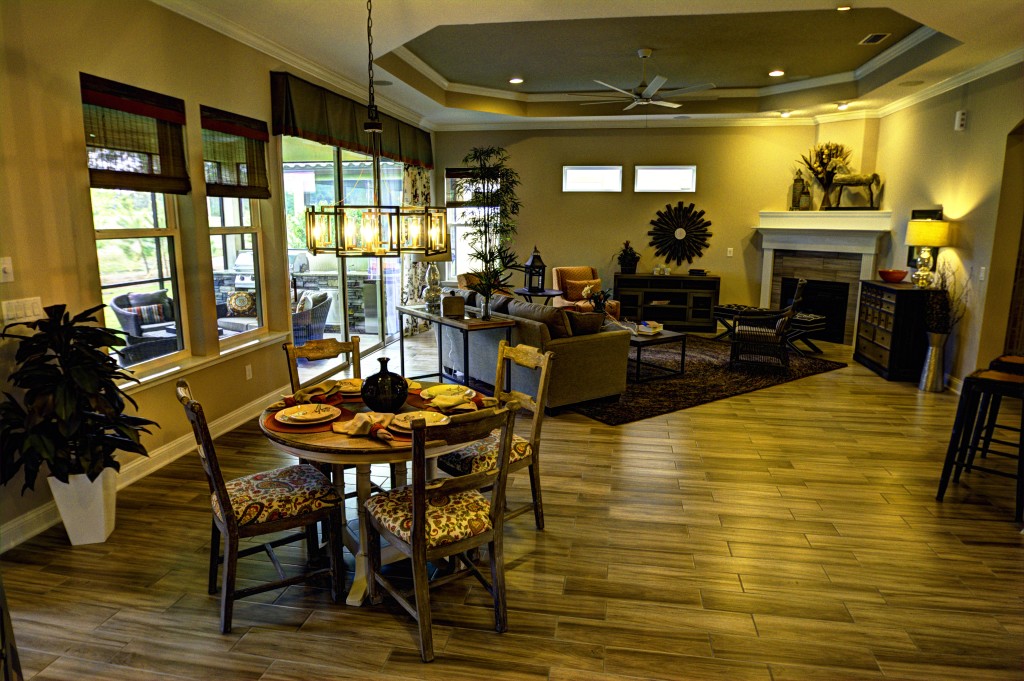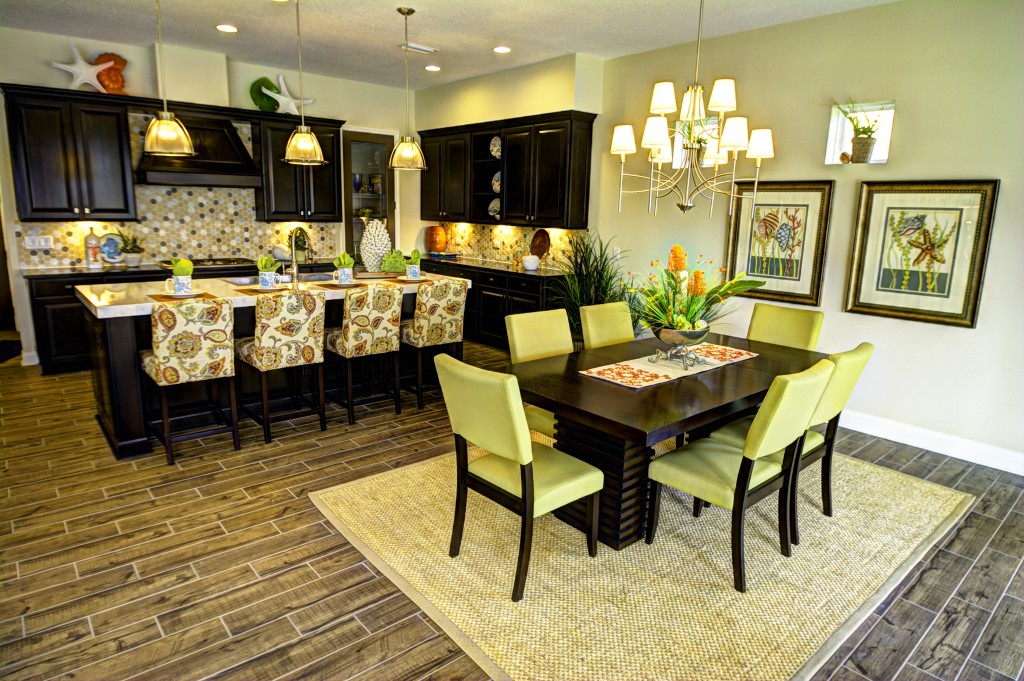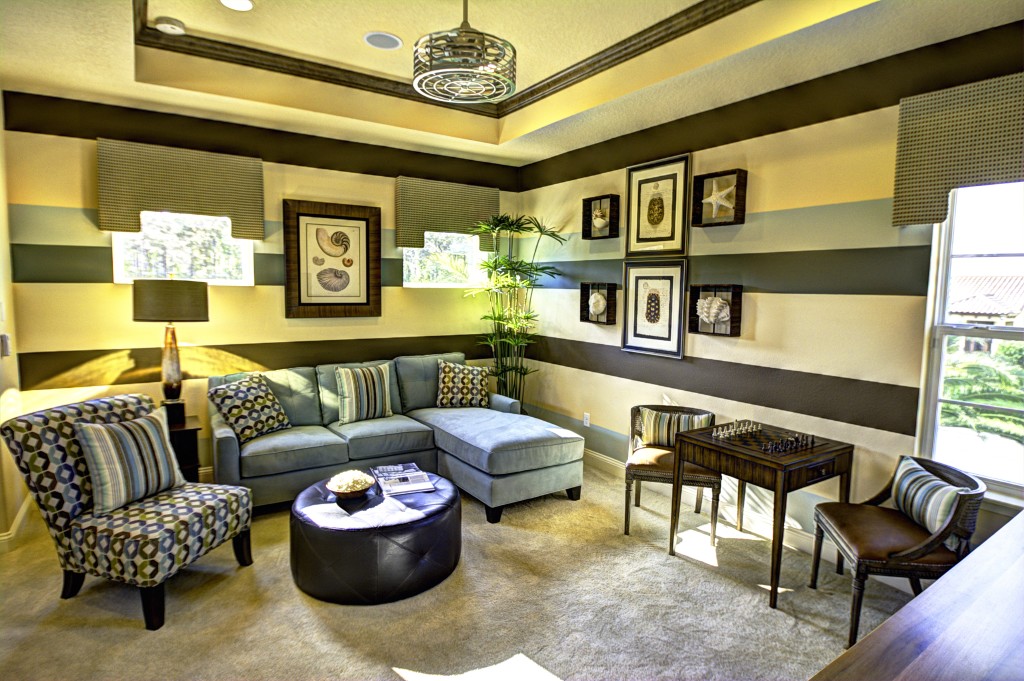 Win a Magical Escape to a Disney Area Resort!
You'll be given the chance to rate the homes and interior design selections during Designers on Parade. All participants will be entered for a chance to win a magical escape for 2 to a Disney area resort! One winner will be selected by a random drawing. The package includes a 2 night stay at Lighthouse Key Resort & Spa valued at approximately $600.
Designers on Parade begins on Saturday, May 17 (10am-6pm) and ends on Sunday, May 18 (12pm-5pm). The event will take place at our Model Park located at 13001 Pechora Court Jacksonville, Florida 32224.