During the month of April, prospective homebuyers who schedule and attend a private tour at Tamaya will have the opportunity to take advantage of pre-construction pricing! The past few weeks have been completely booked with pre-scheduled tours and have also brought in several lot reservations already.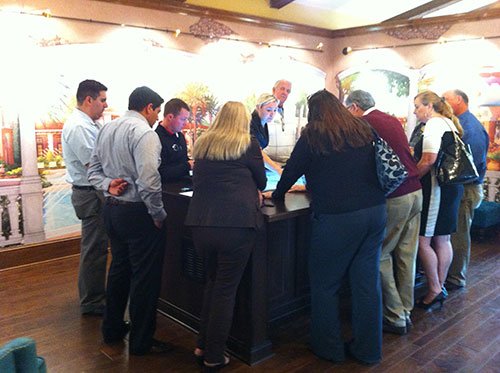 Here's a small list of what you'll learn about during a VIP tour:
 Our superb location
10,000 sq.ft. world class amenity center
Concierge services
Majestic Tuscan-inspired landscaping, Roman arches & flowing water features
Gated privacy
Retail shopping and dining
Only those who register and complete a private tour can take advantage of Tamaya's limited time pre-construction pricing offer. Registrants who complete the tour before May 1 will also be entered into the drawing to win a 6 night, 5 day vacation for two to Tuscany which includes round trip airfare, accommodations, and a wine-tasting lunch in the Chianti region!
For more information or to schedule your private tour, fill out the form on the right.