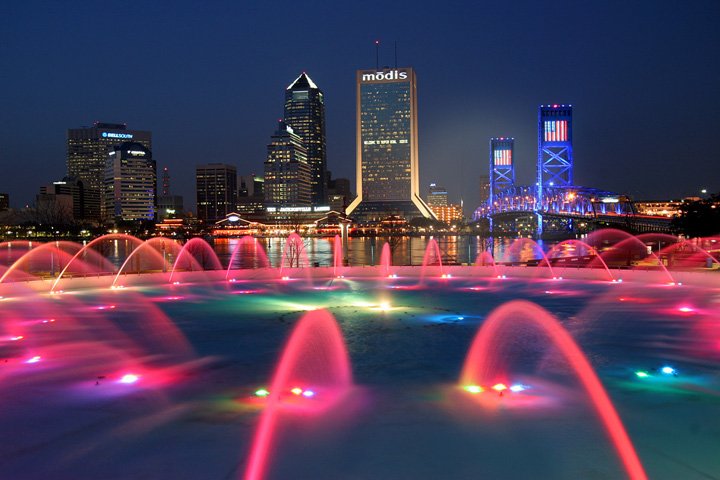 Have you ever wondered how Jacksonville has attracted such a large population? The locals may tell you it's because there is something for everyone to do but we've put together a few reasons of our own why we think you should consider calling Jacksonville your new home.
Cost of Living: Who would have thought that the cost of living in Florida's largest city is actually below  the national average? With an index score of 88 (national 100), you may be surprised to find that expenditures on things such as food and groceries, transportation, utilities, healthcare and other miscellaneous expenses may be less here than what you're currently spending.
No State Income Tax: Though Florida residents do pay federal income taxes, Florida is 1 of 7 states without a state income tax. Because of this, Florida offers a low tax burden on residents.
Buying Makes Financial Sense: According to a recent study done by Trulia, Jacksonville came in at #8 as one of the top 10 cities in America where it's less expensive to buy than it is to rent.
Diverse Economy: Employers in the area range from military, insurance, banking/finance, healthcare, education, shipping, technology, and many other industries. The city has the 3rd largest military presence in the country thanks to Naval Air Station Jacksonville, Naval Station Mayport, and Blount Island Command.
While there are several more reasons we think you should consider moving to Jacksonville (beautiful beaches, world class healthcare, climate, etc.), we recommend visiting to experience it for yourself! While you're here, you should also schedule a VIP tour (insert your contact information on the top right) where you'll be able to visualize your new home between the city and sea!